Reap big from your savings
Welcome to the "Yoola ne Savings" Campaign, where your savings can turn into exciting rewards at UBA Uganda! We're thrilled to introduce this unique savings journey that offers you the chance to win big simply by saving with us. Discover how you can participate and walk away with amazing prizes below.
Grand Prizes for Top 3 Savers by December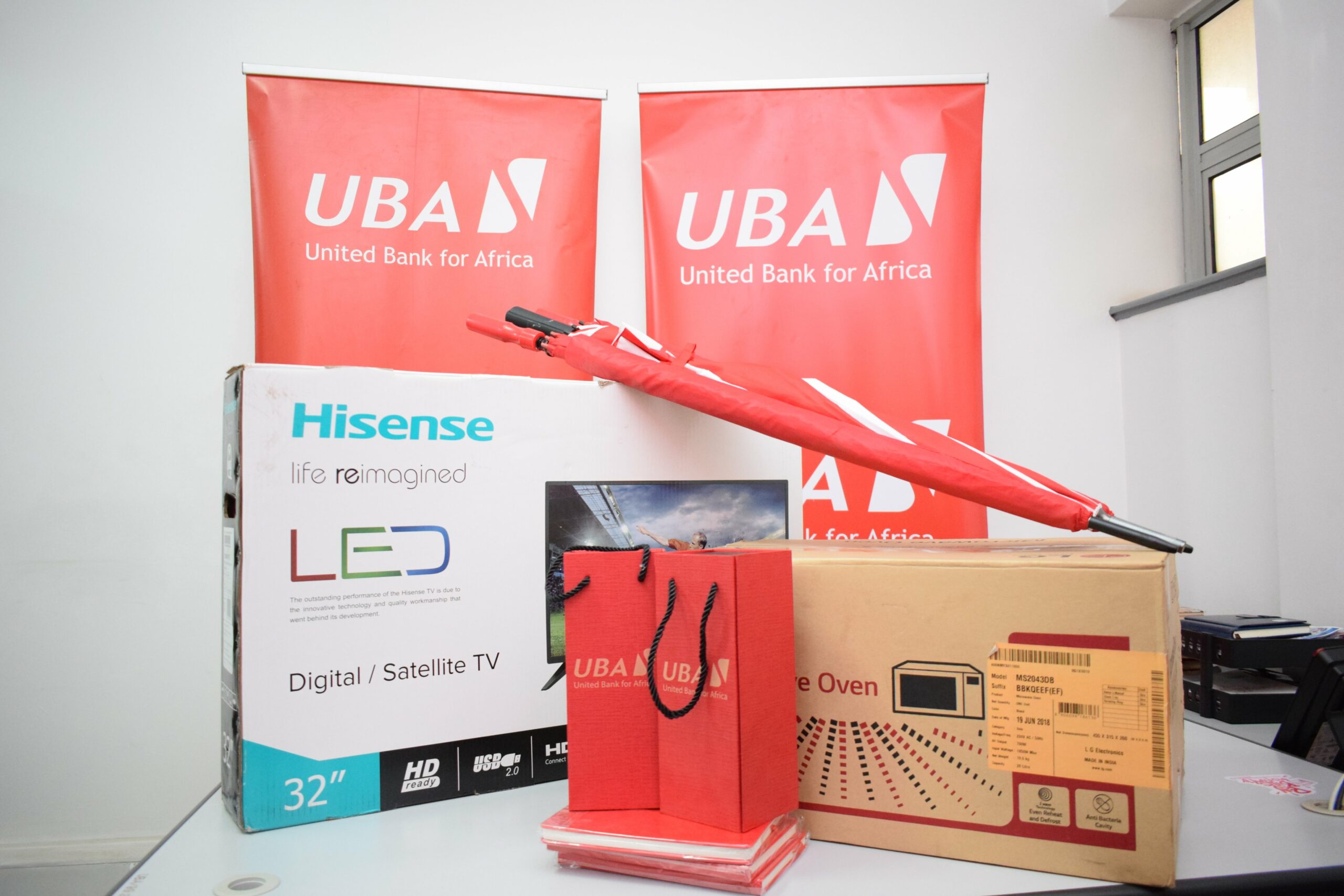 Make sure to keep an eye on our website and social media channels for updates, winners' announcements, and more details about the "Yoola ne Savings" Campaign. Don't miss out on this incredible opportunity to boost your savings and be rewarded generously!