Get access to your corporate funds anywhere with the UBA Corporate Debit Card. It provides you with a convenient, safe and cost-effective way to settle your day-to-day corporate expenses, while also enabling internet purchases or cash withdrawals from the ATM. The UBA Corporate Debit Card is the easiest way to pay bills and manage corporate business expenses without writing or issuing company cheques, which makes account reconciliation stress-free.
Itemized Billing / Audit Trail
The Corporate Debit Card can be personalized to the needs of individual cardholders. Corporate organizations can specify limits, choose where cards can be used and accessed. A Corporate can have as many corporate debit cards as required. These cards can be used by authorized staff member of the organization primarily for official business such as travels and entertainment.
Customized Transaction Limits
Conveniently, this card can be combined with other UBA E-Banking solutions to create a total payment package. Corporate Prepaid Cards, for instance, can be used to complement the Corporate Debit or Lodge Card by taking care of how staff's ancillary spends when they're away on business.
A Lodge Card is a special debit card which has been restricted to a specific terminal such as a POS. It can be used by the admin department of an organization to make payments for airline tickets, hotel bills, etc. UBA provides corporate organizations the flexibility to restrict the type of terminals where their Corporate Debit Cards can be used. The card can also be restricted to a specific POS or ATM device thus providing assurance that the card cannot be easily misused.
What do I need to get this card?
1. Completed signed board resolution confirming the request and stating the name(s) of the cardholder(s)
2. Completed and signed debit card application form
3. Signed indemnity letter in favour of the bank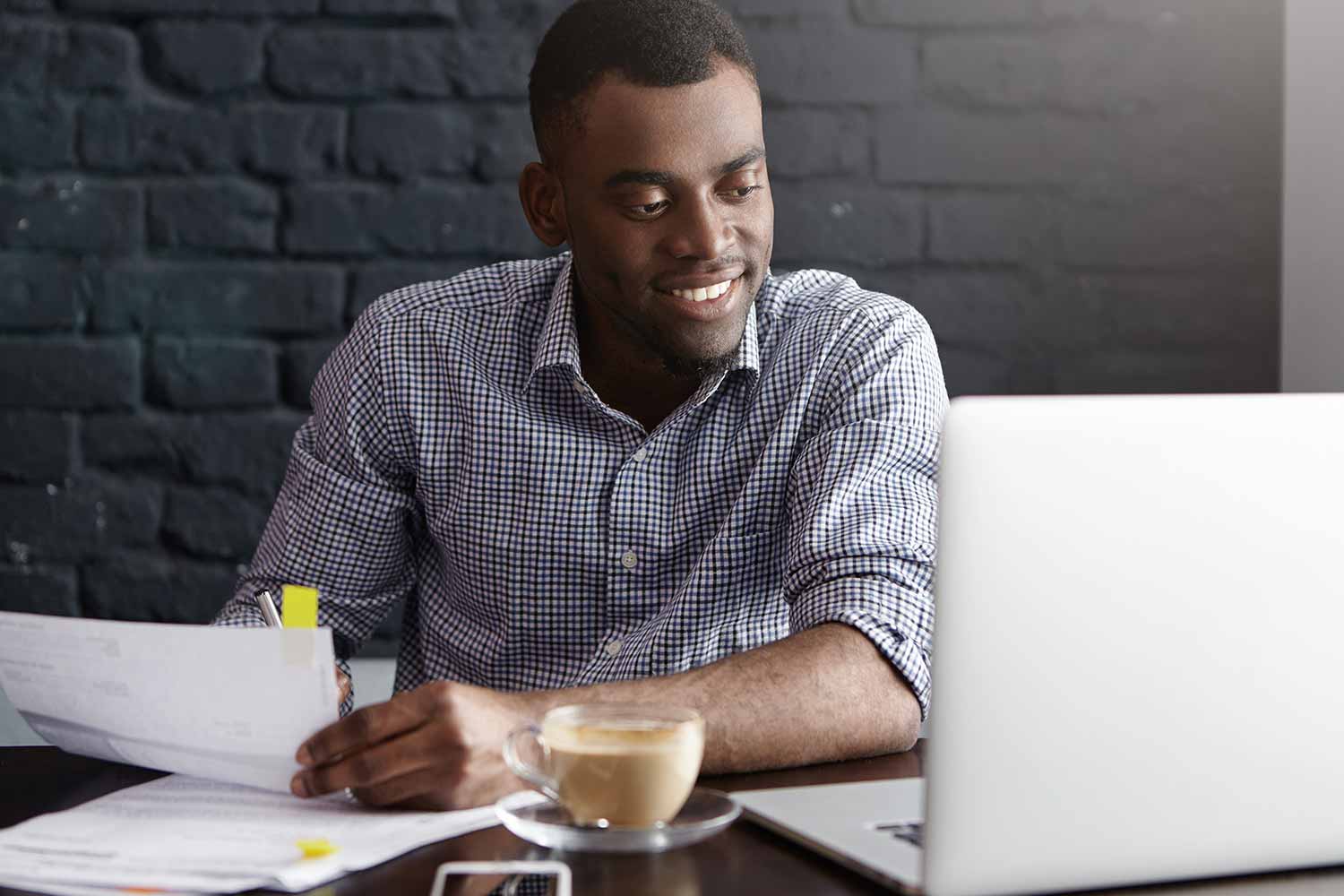 – The Corporate Debit Card is the easiest way to manage corporate expenses and stay compliant in the new cash-lite society.
– It is a debit card linked directly to a corporate account. It is EMV chip enabled, driven by a PIN and can be used to make everyday purchases as well as withdraw money at ATMs.
– It can be linked to a corporate account denominated in UGX only
– It requires a Personal Identification Number (PIN) for all transactions
– It is an EMV secured microchip and PIN debit card
– Corporate organizations can define transaction restrictions based on terminal type (POS, ATM, etc.) and amount
– Shape company-wide expenses by choosing how your cardholders (staff) use their cards
– Regular Management Information reports sent to you to help analyze expenses more efficiently
– Avoid high foreign exchange costs by choosing to pay in UGX
– Retailer details appear in your statement, so account reconciliation is easier
– There's chip and PIN protection for POS purchases and ATM transactions, VbyV and SecureCode when buying online