These charges are subject to change and details will be available at our branches and on the UBA Uganda website.
Find out how UBA keeps your information safe and secure. Learn how to safeguard your personal information or report fraud. If you suspect fraudulent activity or receive a suspicious email please contact our dedicated helpdesk immediately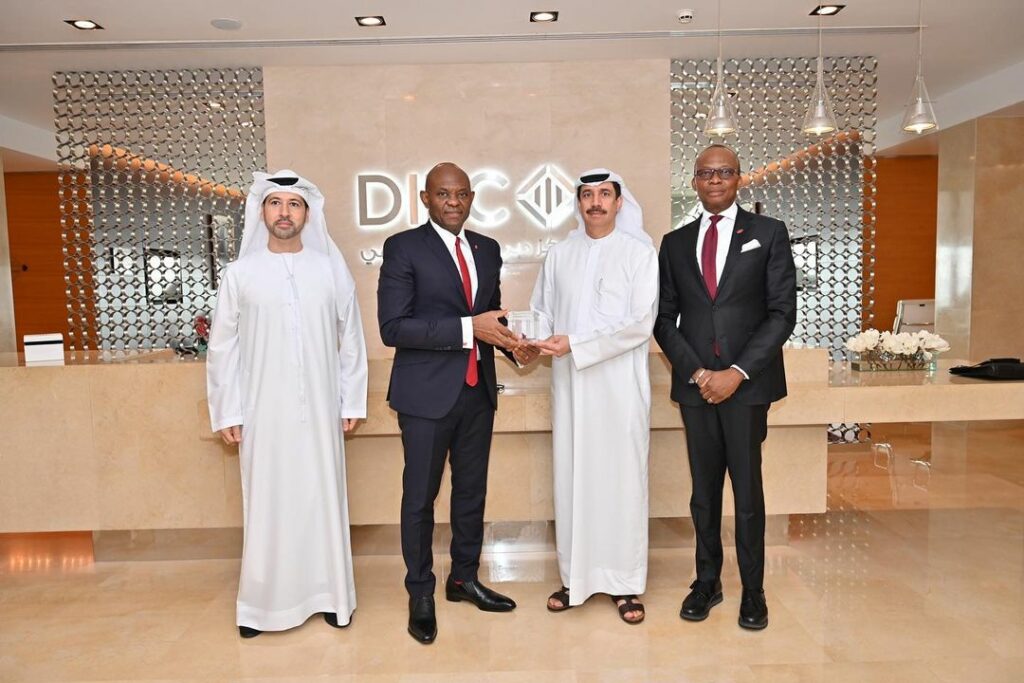 United Bank for Africa has extended its operations to the United Arab Emirates with the official launch of its new branch at the Dubai International Financial Centre (DIFC). Read More here.