We go to great lengths to source, attract, recruit, develop and retain the best talent wherever they maybe.
We keep a healthy balance between our work and personal lives.
We are an equal opportunity employer that does not discriminate on the basis of any protected trait such as sex, race, ethnicity, disability, marital status etc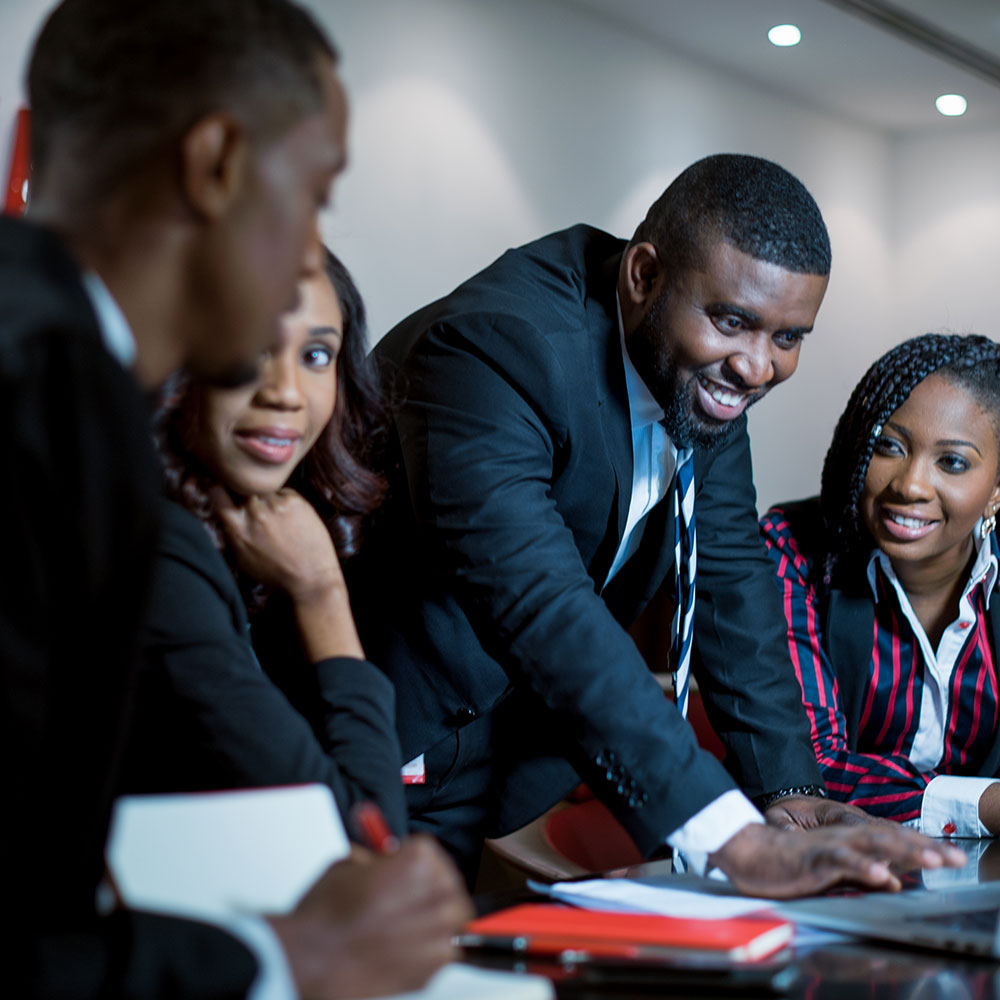 At UBA, we strongly believe that our people are critical to our success in building a sustainable and dominant business in the countries we operate in, across Africa and beyond. We go to great lengths to source, attract, recruit, develop and retain the best talent, wherever they may be in the world. To this end, we are always striving to:
– Provide a non-threatening environment that encourages and rewards role-model performance.
– Help our work-force maintain a healthy balance between work and their personal lives.
– Provide competitive compensation and benefits that rank amongst the top-tier competitors in each of the countries we operate in.
– Ensure adequate avenues for career growth and exploration – whether functional or across country lines.
– Develop a culturally diverse pool of talented professionals, with the skills and mindset to deliver excellent results, in different markets and cultures, across the African continent and beyond.
To apply for any vacancies, please forward your application with a detailed CV including present position, current pay and benefits, copies of relevant professional/academic certificates, day-time telephone contact to: ubaugandahr@ubagroup.com
To strategically manage and achieve optimal profitability of the Banks' Treasury Balance sheet while minimizing risk exposure as per set budget.
To drive the growth of the banks asset and liability portfolio in the Multinational Corporations and Leading
Corporate segment as per the Bank's strategy and maximize net revenue generation through delivery of a fast track product structuring and appraisal process that will ensure timely delivery of well-structured products to customers.