Our electronic Money transfers service allows account and non-account holders to receive money from all UBA locations in Africa
AfriCash services are available in cash collection and account transfers. With the account transfer, your beneficiary needs not worry about visiting any business location for payment; funds are instantly credited to the beneficiary's account from the send point- what a convenience! Also, you need not worry about Forex- AfriCash is available in USD and LCY, where regulations allow USD transfers. Just indicate your beneficiary's preferred currency and we deliver.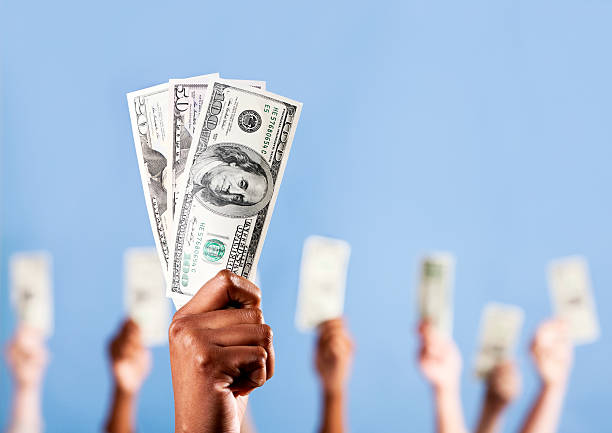 AfriCash pricing reflects the market realities in each country of operation but, in all, prices remain competitive. On average, the price is 1% or less.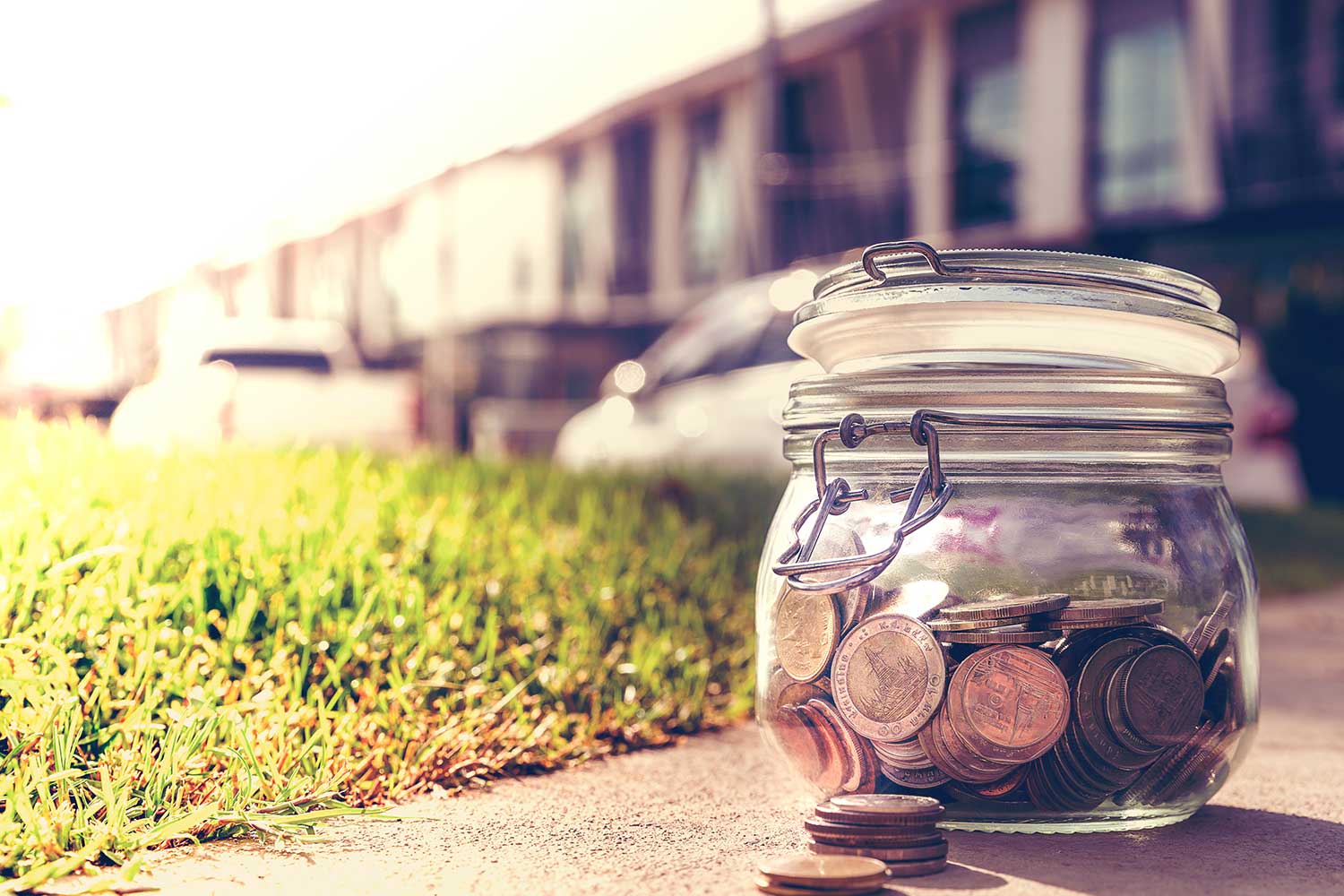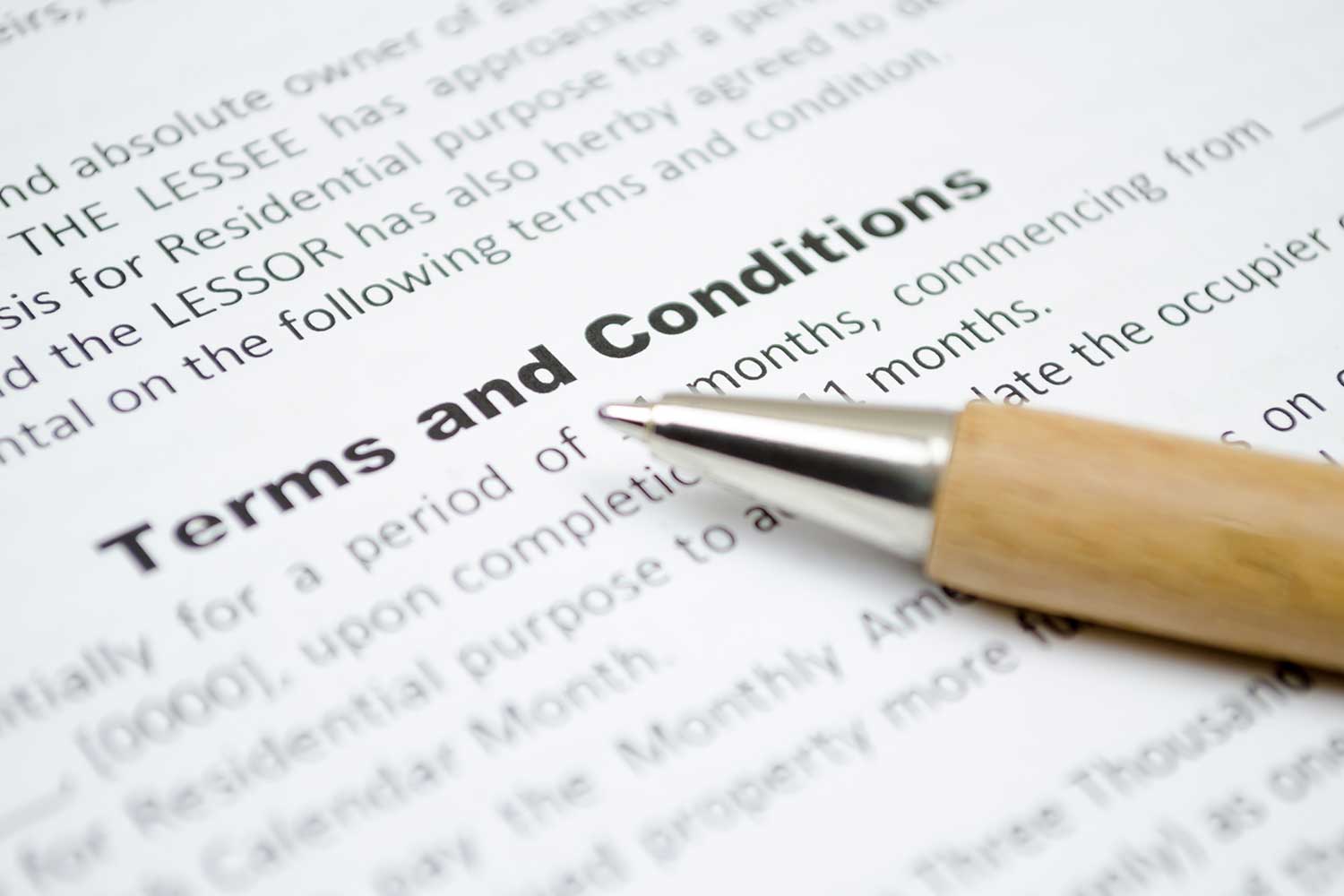 Means of identification: The following are acceptable means of identification in line with the UBA policy and regulatory guidelines: