Our cards are highly convenient to use anytime.
Our cards are issued to clients that perform one or more of a number of services that relate to giving the client access to numerous services.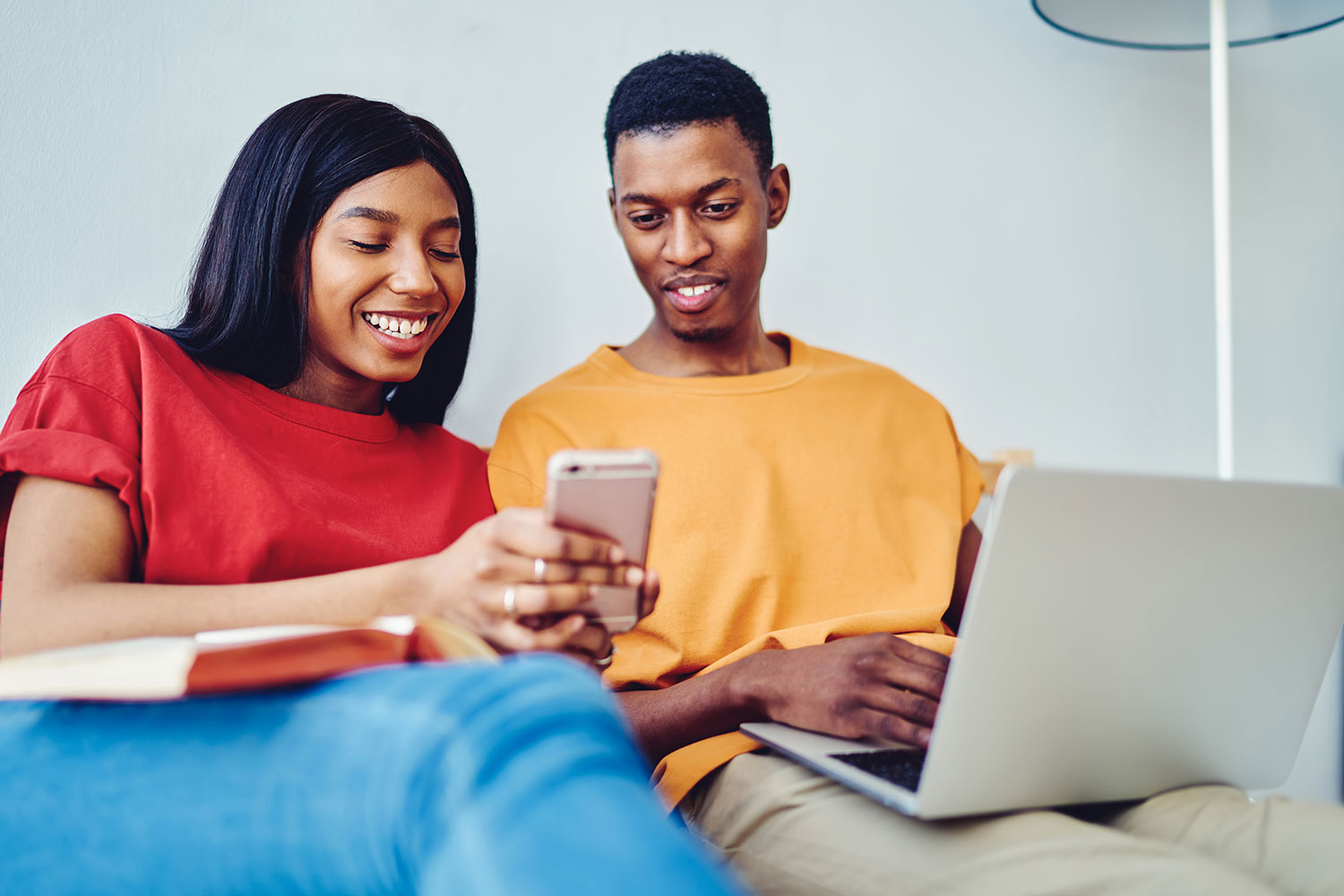 Get exciting cashback rewards at home or abroad. 
Enjoy $
30

 when you spend $

300

 or more in at least 

6

 transactions with your Visa card.
What makes Me special? What do I need? The perfect debit card for Me. A student, An average income earner.
I'm an average income earner looking for a card that helps me with my daily activities- I rarely travel- a card I can use on ATMs, POS, and local websites with *flexible monthly fees and *Pay-As-U-Go features: paying monthly fees only for the months the card is utilized on the ATM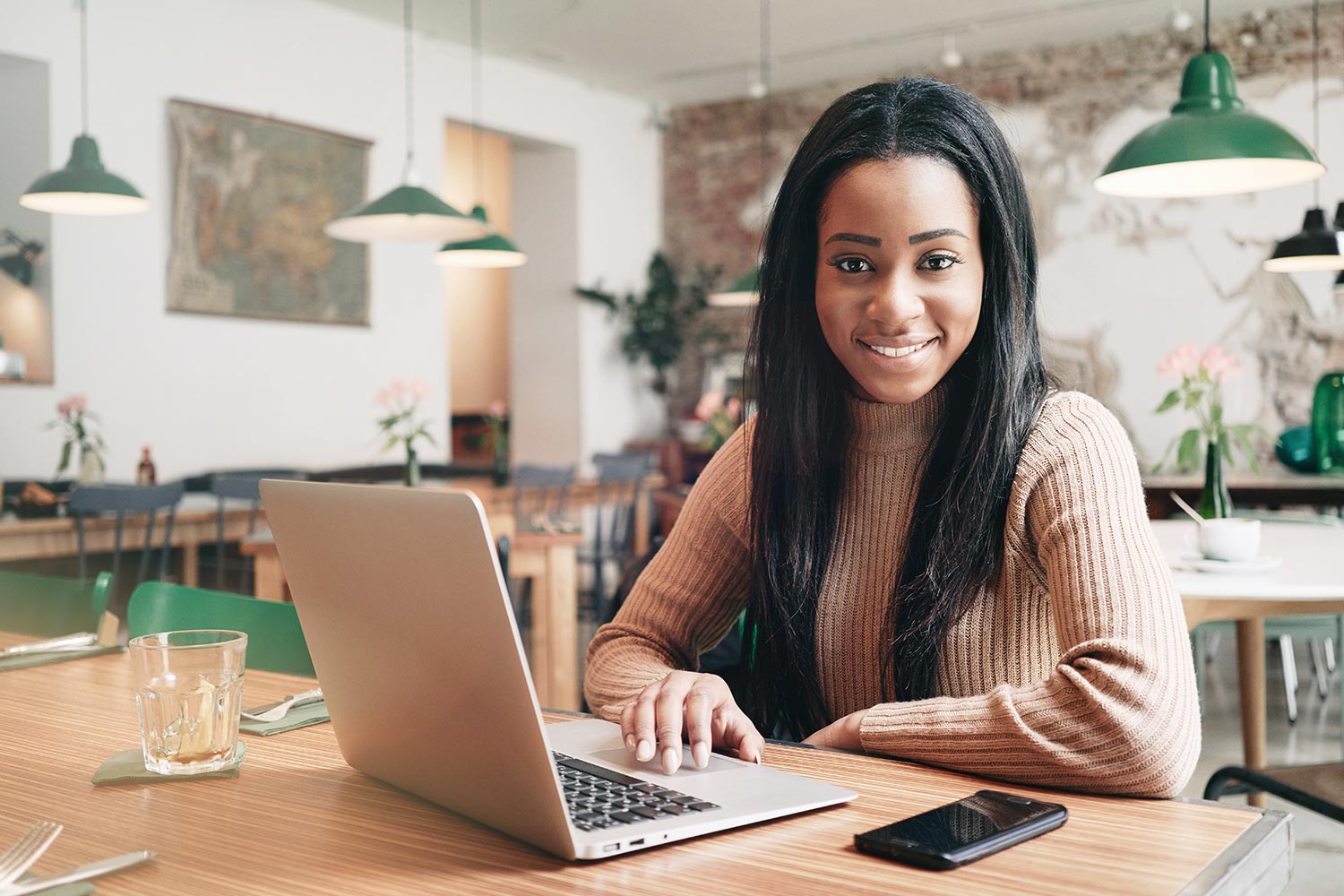 Access your money anywhere with the UBA Visa Classic® Debit Card, which includes making purchases for goods and services wherever the Visa logo is displayed (POS, Web). You can make withdrawals at any of the 2.1 million Visa enabled ATMs in over 200 countries and purchases at merchant locations where Visa is accepted worldwide.
Pre-paid cards are funded directly by cardholders which negates the need for cardholders to have a formal bank account. It is a multi-purpose card that provides customers with easy access to cash through ATMs and purchases at merchant outlets as well as web transactions. 
With the UBA Remittance Card, you can receive all your remittance transactions on a single card, eliminating the need for multiple cards and reducing the risk of lost or stolen funds. This card is a secure and convenient way to receive funds from anywhere worldwide, giving you easy access to your money.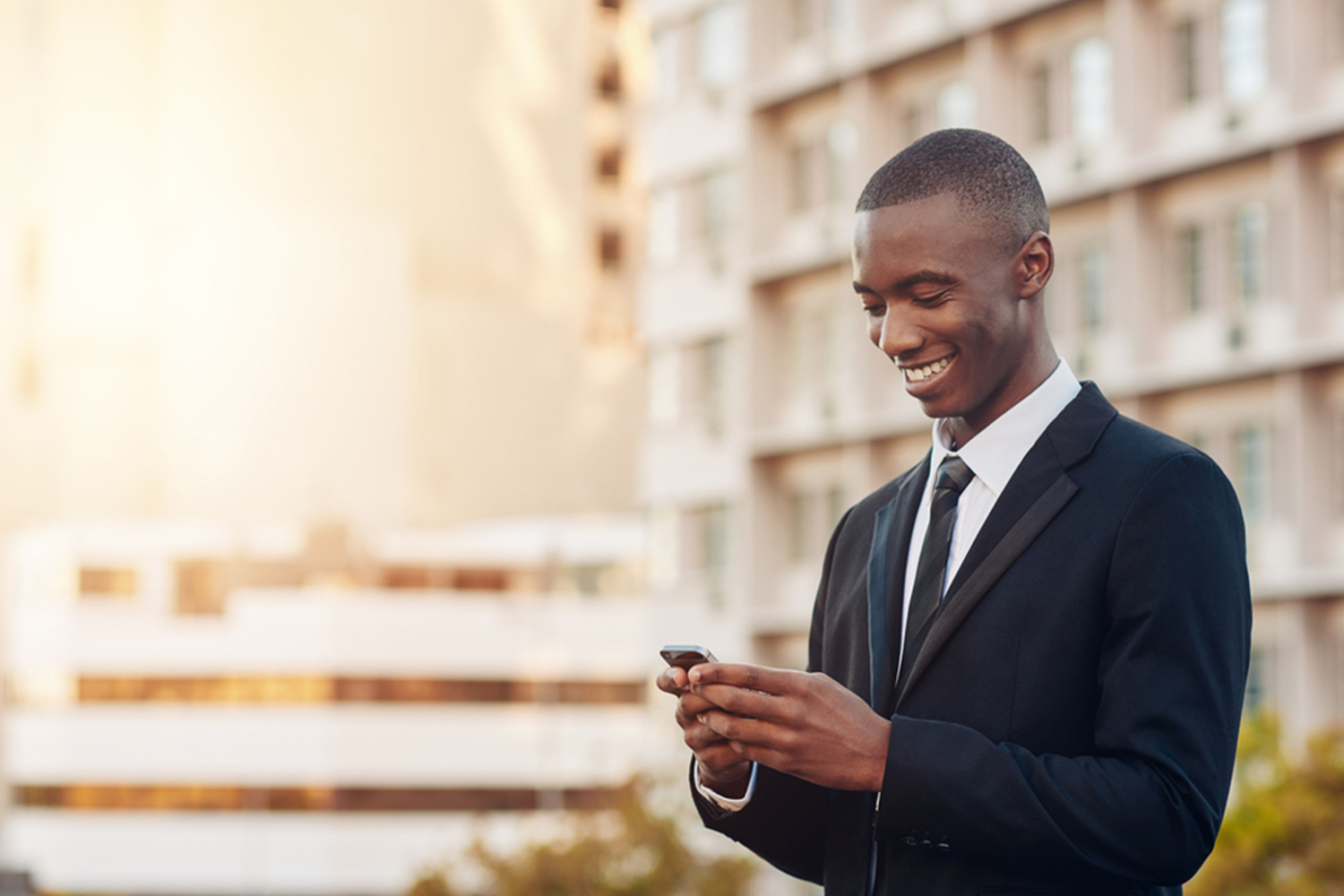 You are going to love banking with us. Manage your accounts with ease through our various award-winning digital channels: internet banking, USSD banking, Mobile App or Chat Banking.

We have created accounts tailored to suit your individual and corporate needs.