Thousands of UBA Staff Across Africa Give Back to their Communities
United Bank for Africa (UBA) PLC, Africa's global bank, is committed to being a socially responsible company and role model for all businesses in Africa. As the Corporate Social Responsibility arm of the UBA Group, UBA Foundation is committed to the socio-economic betterment of the communities in which the bank operates, focusing on development in the areas of Education, Environment, Economic Empowerment and Special Projects. The UBA Foundation was incorporated in January 2004.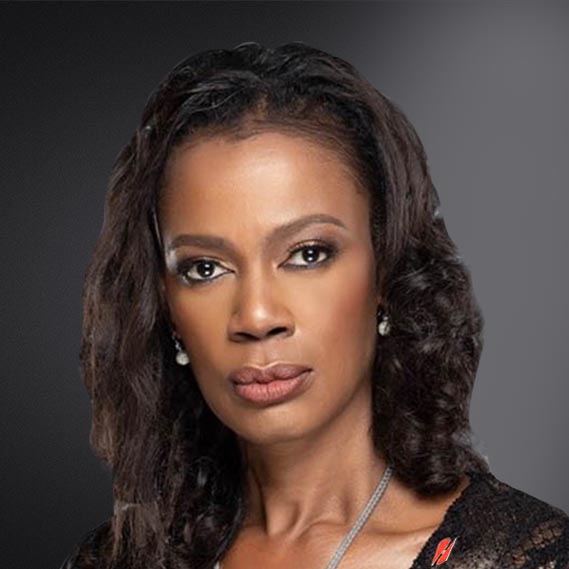 UBA Foundation MD's Qoute.
" We are keen to partner and contribute our resources to the collective effort, that will ensure the response to the communities are swift and effective."