UBA Joint Savings Account
A joint savings account acts as a regular savings account, however, two owners have equal access.
Own an account that gives you the power to save as a team/couple or family.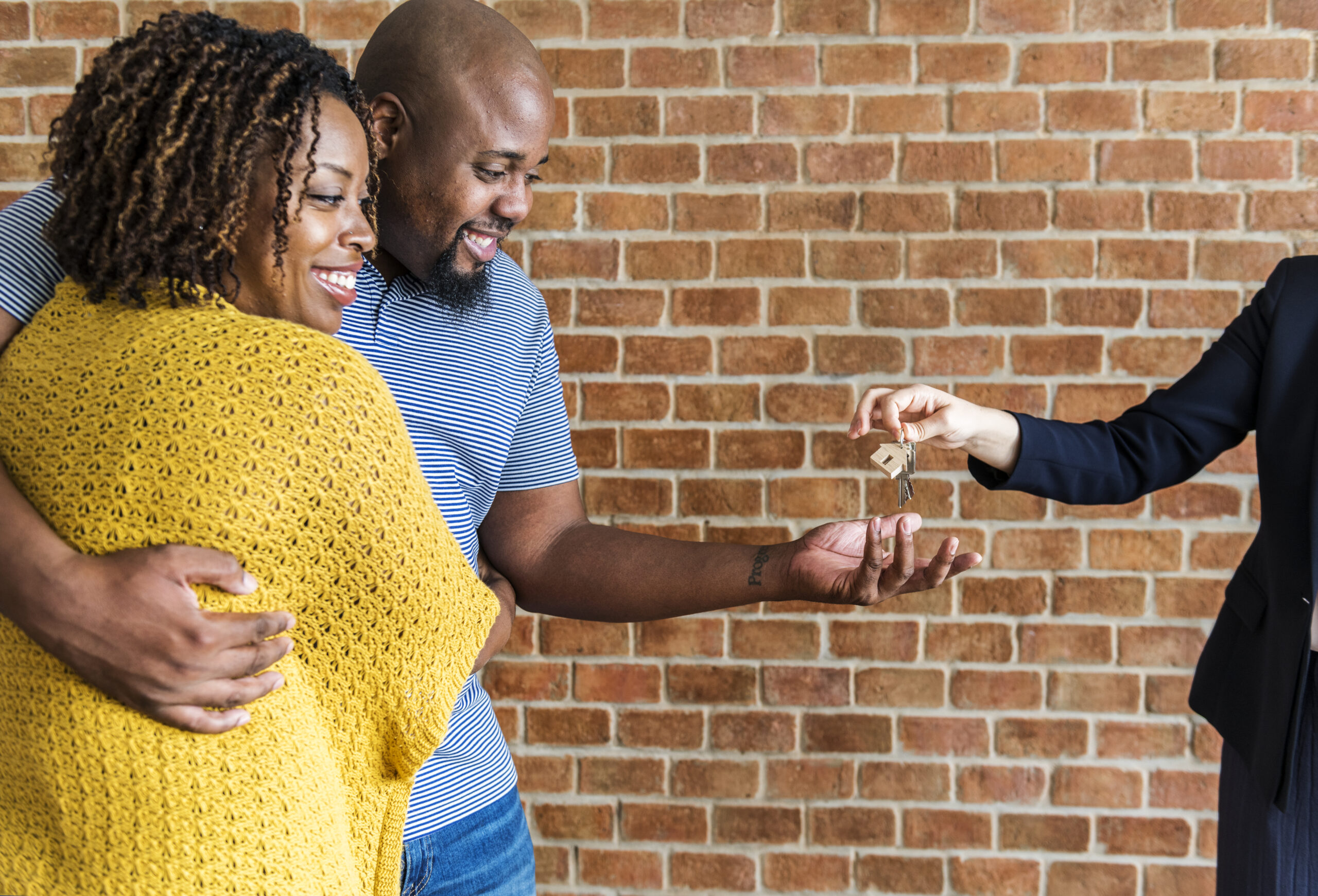 This shared account access includes
Typical joint savings account co‑owners are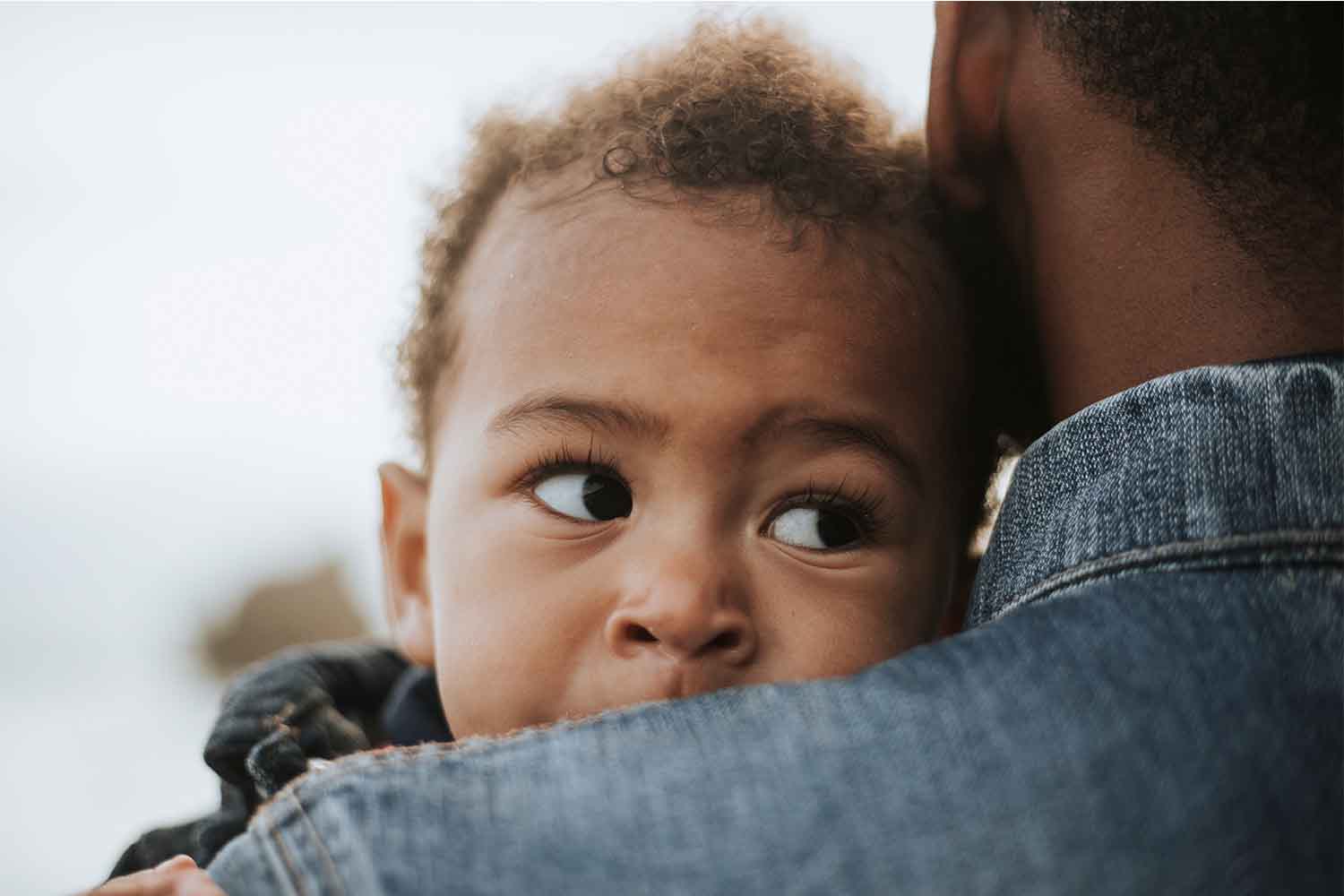 How to open a joint savings account.
If you're opening a new account.
If you're adding a joint owner to an existing account.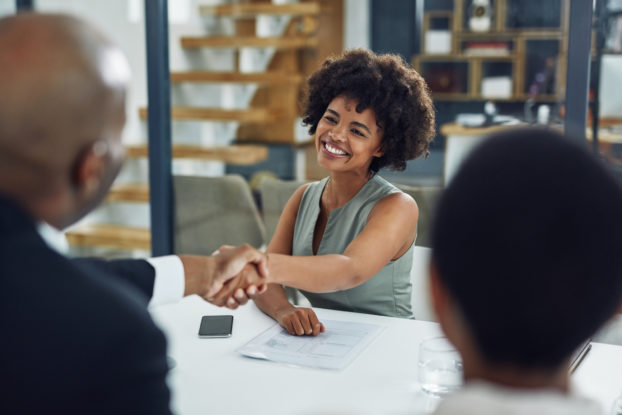 Open a UBA Joint Savings Account today!
Visit a UBA branch closer to you and open a UBA Joint Savings Account to save up for shared goals.
All Savings Accounts Come With
Transaction Notifications
No need to visit the bank
The UBA Online Account is a unique account designed for people who desire to carry out their banking activities purely online, without visiting a bank branch.
Enjoy the flexibility of banking on the go, with our electronic channels (Internet Banking, Mobile Banking, Leo Chat Banking and ATM)